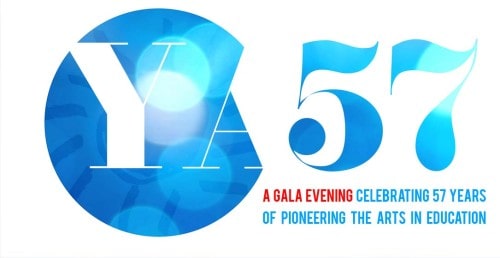 Young Audiences Annual Gala YA 57 was held on Saturday, February 20th at the Pacific Northwest College of Art and featured catering by ChefStable, craft cocktails from Hamlet and music by Patrick Lamb. Generous guests, donors and sponsors raised over $116,000 to support arts in education for students in Oregon and SW Washington.
Check out the event photos from the reception, dinner, and after party!
Honoring Robin Mesher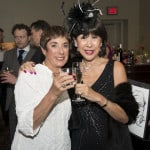 The 2016 Sunburst Award was given to Young Audiences Board Member, Robin Mesher. Robin has served on the board for eight years – that's eight years of board meetings fundraising campaigns and galas with endless award speeches. It's a big job for a volunteer, but her dedication to Young Audiences, and to bringing the arts to young people, has been unflagging. The most important job of a board member is to be an ambassador for their organization, and Robin is constantly out in the community, talking up Young Audiences to anyone with ears. On the board, she brings not only invaluable institutional knowledge, but also a wealth of new ideas.
Ask Robin why she serves, and the answer is simple: children. A mother of two and grandmother of many, kids make her tick. And as a lifelong lover of music, she understands how kids benefit from beauty and creativity. It was heartwarming to honor Robin for her years of service to illuminating young people's lives through the arts.
A Young Woman Finds her Passion
Miriam Medina moved to Portland her sophomore year of high school. Not sure what she was going to do after high school, and trying to adapt to a new city, she spoke to her high school counselor and learned about Live SET (Sound Engineering for Teens) – a Young Audiences' program.
She not only had the courage to share her story on video, but also let her passion and enthusiasm shine from stage as she asked the crowd to support Young Audiences. Hear from Miriam about how your generosity – and the arts – have changed her life.
The After Party
Young Audiences Roster Artist ensemble, DO JUMP!, joined Patrick Lamb as the entertainment for the After Party, sponsored by St. Cupcake. There was dancing, there were delicious drinks, there were desserts, and there was a dog! Guests let their hair down and joined the flash mob that started the After Party led by Young Audiences staff and board.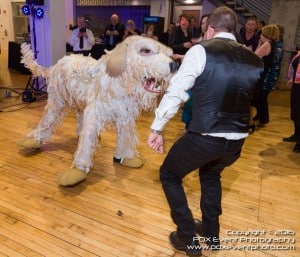 What a fun night! We encourage you to patronize the businesses who supported our silent and live auctions and the sponsors listed below.
Thank you to our Event Sponsors
Platinum


---
Matching Sponsor

---
Gold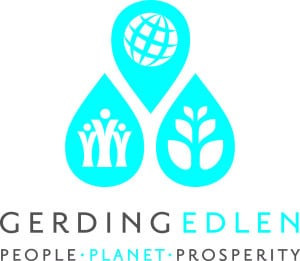 ---
Silver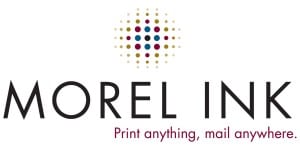 ---
Beverage Sponsors

---
Bar Sponsor