Dance-a-Thon Fundraiser for Arts Access in Schools
Arts for Learning NW's tradition since 1977, Run for the Arts, is now Fun for the Arts! This refreshed version of our school-based fundraiser brings the philanthropic power of our community together in a more accessible dance-a-thon with a theme of "move however feels best." Join with other regional schools to bring arts equity and accessibility to schools in Oregon and SW Washington!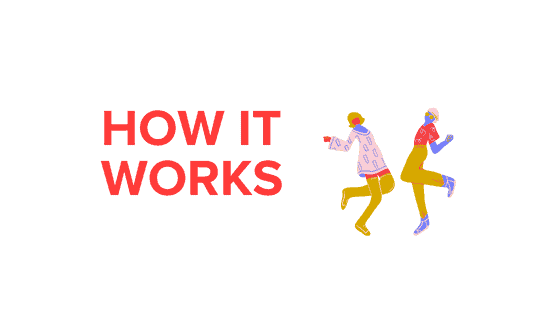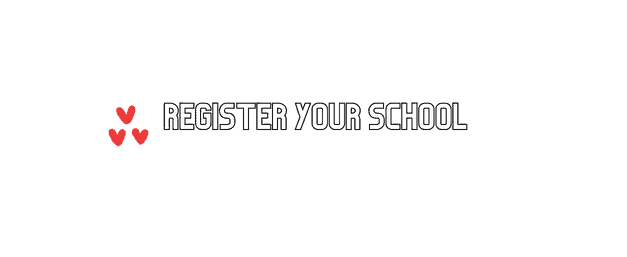 We are pleased to share not one, but two opportunities to dance for the arts during the 2023-24 schools year:
Tuesday, October 31, 2023
Friday, March 15, 2024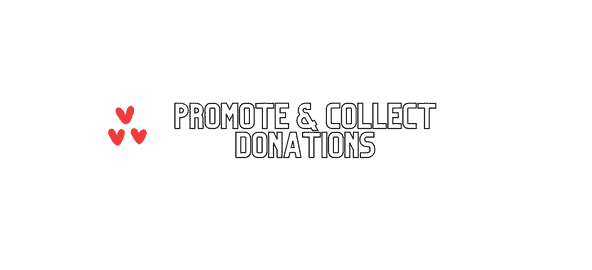 Schools will designate a coordinator, promote the event, encourage participation, and collect any offline funds. Families create a fundraising page for each participating student and can share with friends and family near and far to request financial support for arts experiences. 

Dance-a-thon event funds will be processed by Arts for Learning NW, supplemented by sponsor and community donations, and then equitably allocated to schools. Arts for Learning NW retains a modest 10% margin to support program operating expenses and then the rest of the funds will be deposited into your school account based on student participation (the more students dance = the more funds raised!)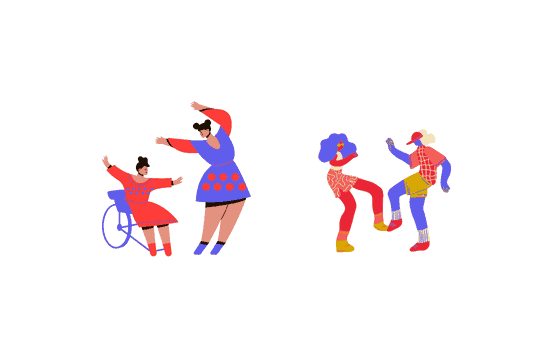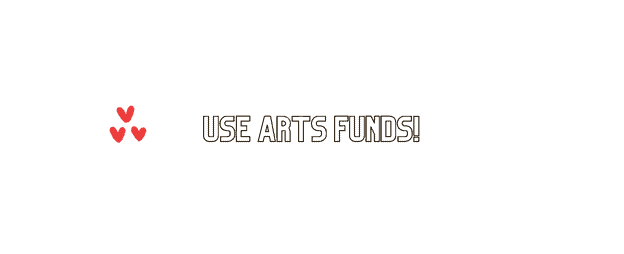 All Fun for the Arts schools receive a 5% discount on Arts for Learning NW artist programs booked during the school year that their event takes place. Funds can also be used on anything arts related including field trips, professional development, materials, and instruments. Any Fun for the Arts funds still not used by the end of the following school year will be will be released to the general community fund of the next FFA dance-a-thon.
Eligibility
All public and private schools in Oregon & SW Washington are eligible.
Contact Us
Do you still have questions? We're happy to help! Email Hillary Mushaka at [email protected].