Board and Committee Service
Do you have a passion for arts education and want to be more involved with our work? We are currently accepting inquiries and applications to join the Arts for Learning Northwest Board of Directors.
Open Internship Positions
There are no internship positions open currently. Please contact us if you are interested in learning more about potential internship opportunities.
Open Volunteer Positions
Arts for Learning Northwest has a range of opportunities for volunteers to:
Fundraising events: Help put the fun in fundraising at events like the SH/FT Fashion Show
Fun for the Arts Squad: Receive training to help at Run for the Arts jog-a-thon events in local schools
Office: database management, filing, clerical work, proofreading
Classroom assistance: work as an assistant to a teaching artist
Photography: documenting work in classrooms and at Arts for Learning events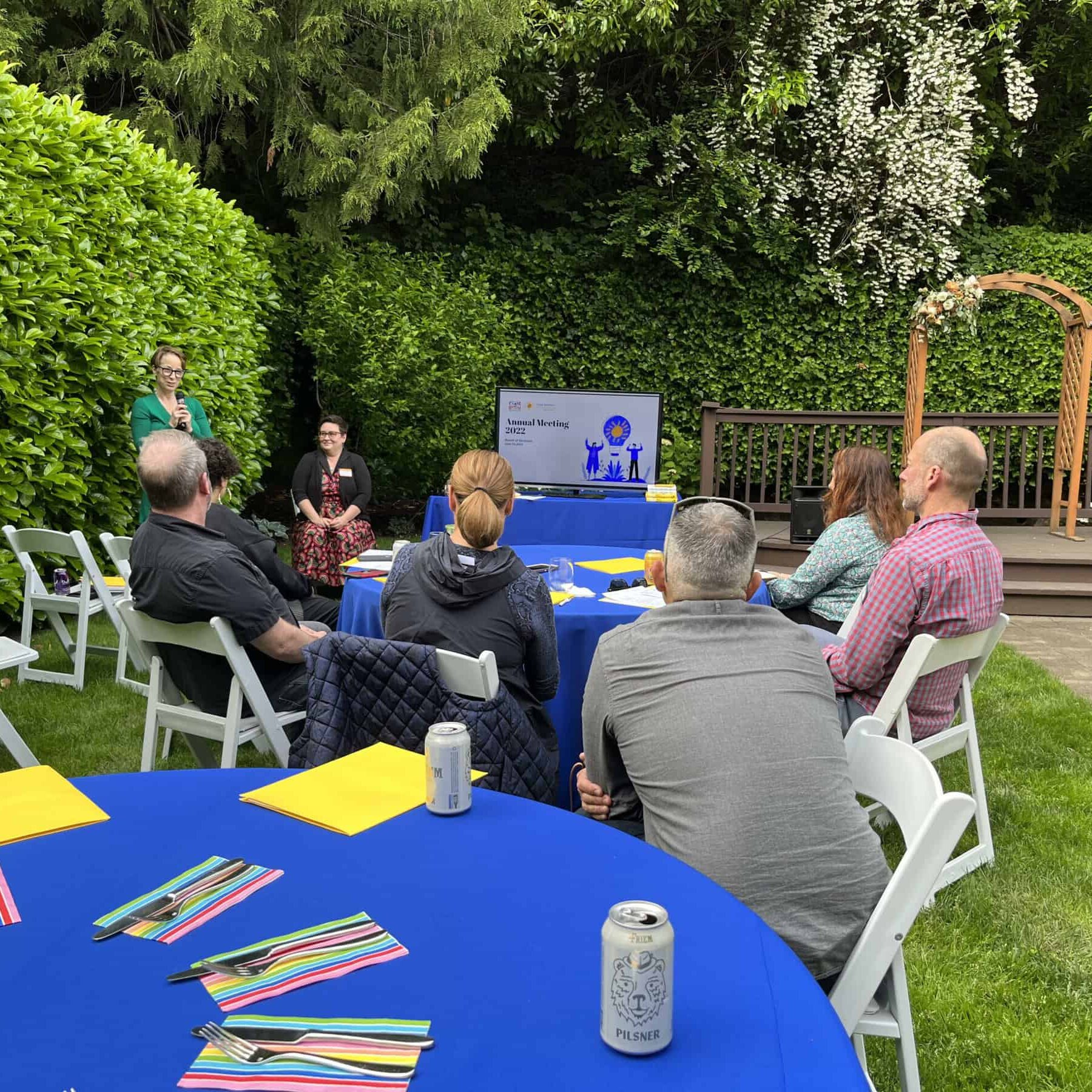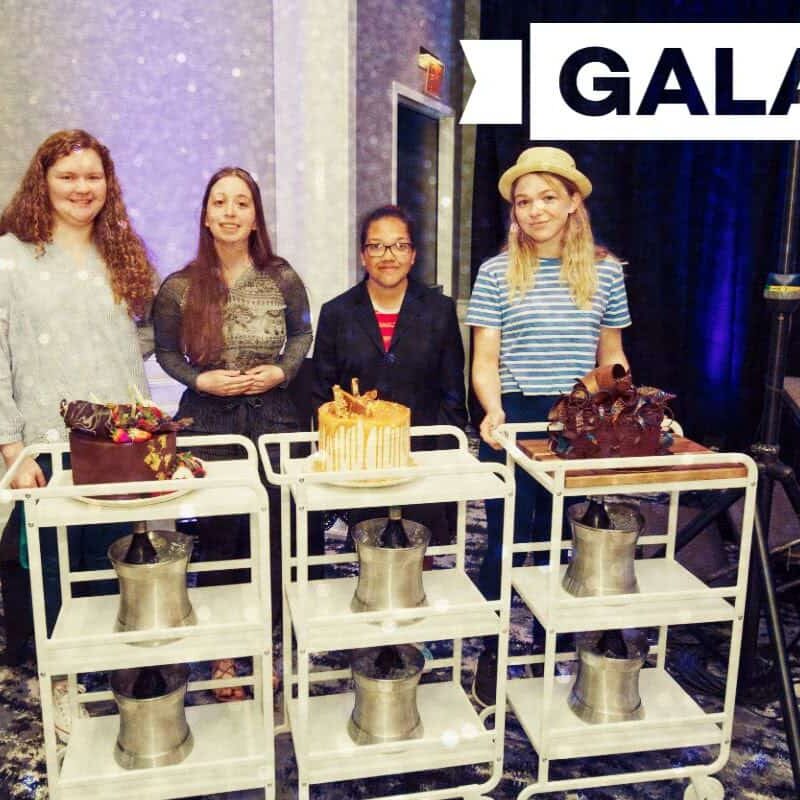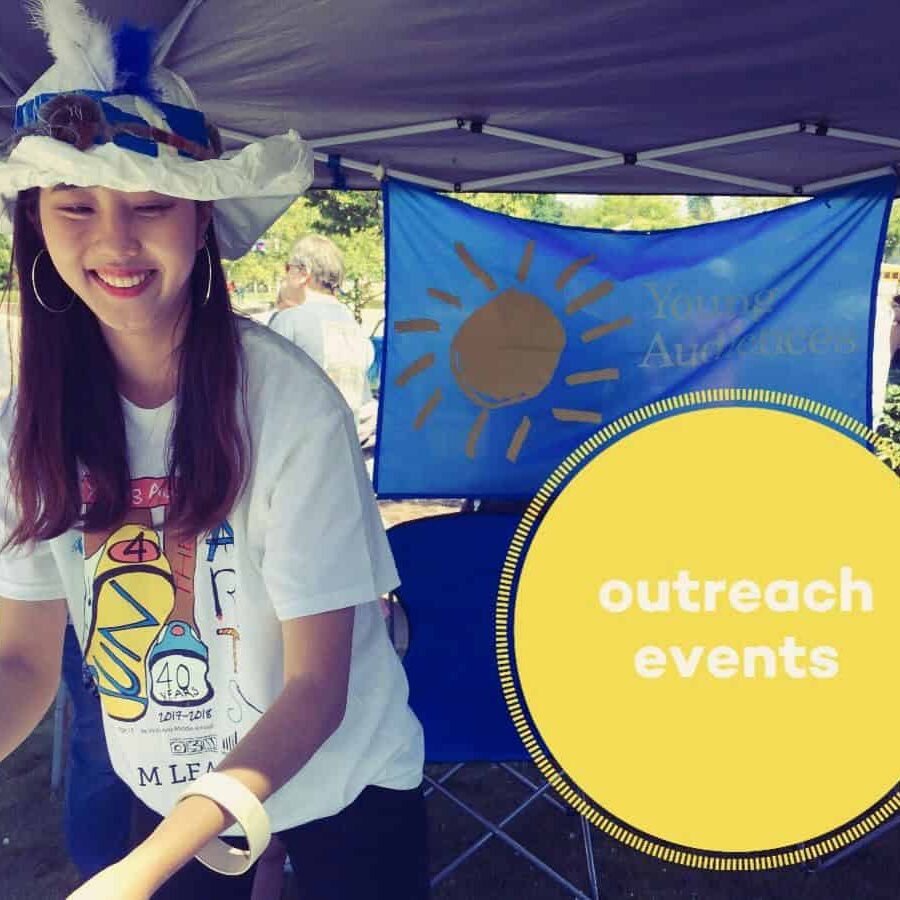 Questions?
If interested in joining the board or volunteering in the office please email [email protected]
If interested in any other volunteering opportunities with Arts for Learning NW please email [email protected]