Arts for Learning Northwest is partnering with Oregon Department of Education to design an Arts, Care & Connection program, offering free K-5 arts integration lessons and professional learning for teachers. These lessons will create high quality arts and social emotional learning opportunities for elementary students during the school day. This work is done in partnership with ODE's Care and Connection campaign and will integrate ODE's upcoming Oregon's Transformative SEL Framework & Standards.
Arts for Learning NW is seeking teaching artists to create arts education lessons and videos for this project.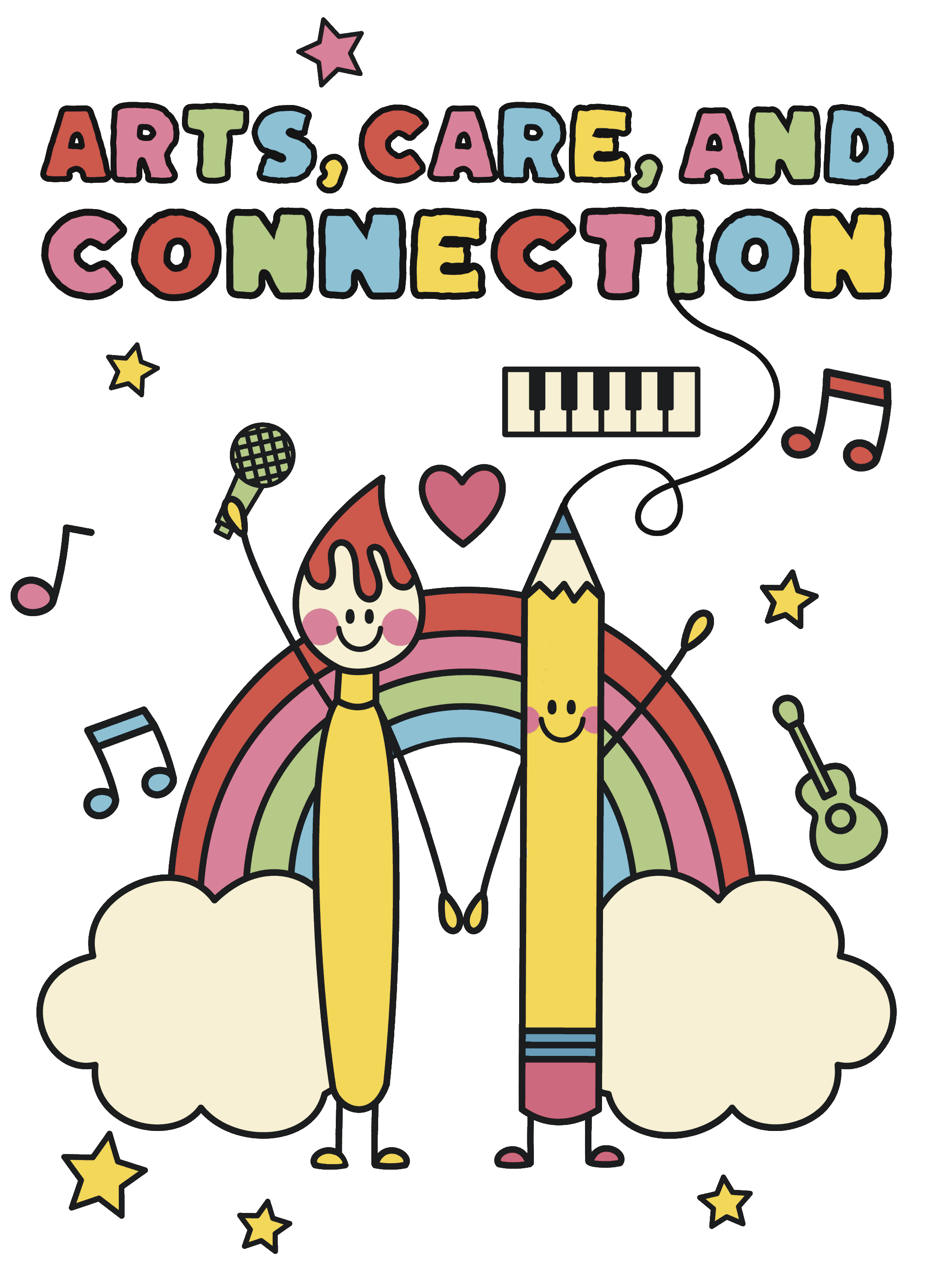 Keep in touch! Follow the yellow Subscribe button and select "General News" and "Educators News" to get the latest updates sent to your inbox.