The LiveSET program includes Live Sound Engineering for Teens and Studio Sound Engineering for Teens.
These are exciting programs for youth 14 to 18 years of age to get real-world training in the art and science of sound engineering taught by top professionals in the field.
Students attend a series of workshops on acoustics, gain, signal flow, setting up a PA system, and more — all with hands-on work with sound equipment. The series will culminate in a sound showcase where students run the sound for a performance or lead a recording session, depending on the program.
This is a one-of-a-kind chance for young musicians, music fans, engineers, technical artists and creative types of all kinds to learn a valuable, interesting and employable skill: how to make live music and amplified audio sound its best in performance settings.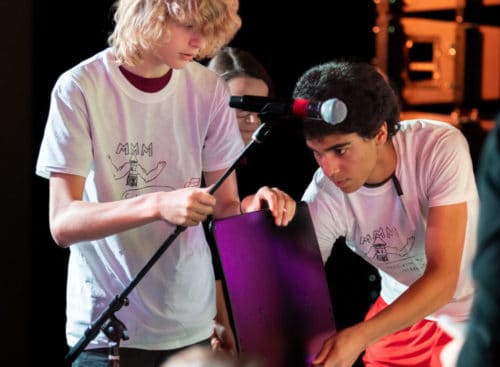 Current Courses:
Arts for Learning Northwest does not have any current Live SET courses but we anticipate offering two cohorts during the 2023-2024 school year. To stay informed, please sign up for our Live SET mailing list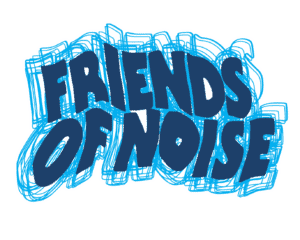 *Friends of Noise Partnership: As part of this course, Young Audiences will be working with Friends of Noise to offer a free, all-ages show that will be engineered by the class participants. Alumni of the course are also invited to join the Friend's of Noise Sound Squad which connects them directly with paid sound opportunities through the city.
COVID Safety: Workshops will take place indoors, when COVID transmission numbers are high for the area, we will require masks. Students and instructors are required to provide proof of complete vaccination in order to join the program.
More Information
If you would like more information about LiveSET or to be added to our email list, please let us know at [email protected].
Thank You Sponsors!
Arts for Learning Northwest is grateful to the following sponsors for their support of LiveSET: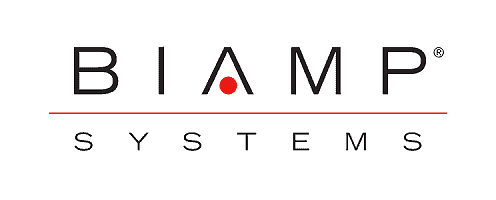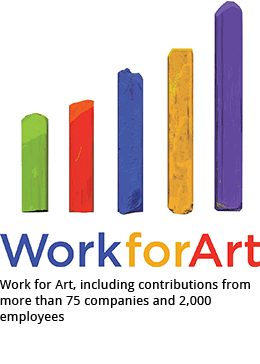 Mentor Graphics Foundation
Herbert A Templeton Foundation
Oregon Community Foundation
Les Paul Foundation