The Endless Knot – Christi Zorilla Soto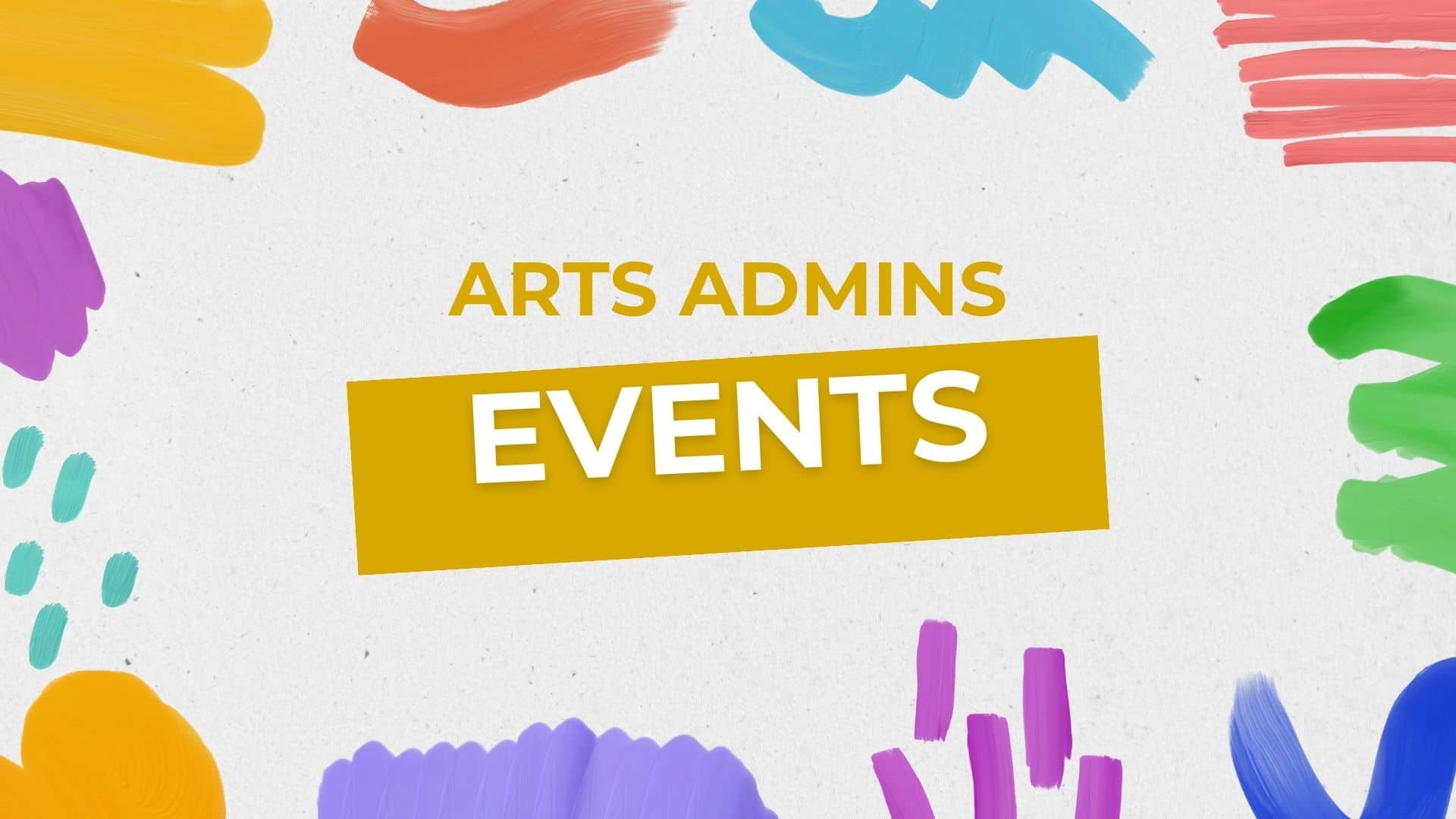 Check out this Arts Admin Event with ALNW Central Oregon Programs Manager Christi Zorilla Soto:
The Endless Knot at Scalehouse
Christi's work is driven by her personal experiences as a multicultural individual. Her Peruvian-Chinese heritage, along with her family's migration from different parts of the world, has inspired an exploration at the intersection of native arts with contemporary art. Through minimal sculptures, textiles, and installation arts, Zorilla Soto exposes the delicate journey of migration and the celebration of diversity. By combining traditional and modern techniques, Christi aims to foster dialogue between the past and present while honoring her heritage and uncovering her own identity. Through art, she hopes to inspire others to embrace their roots and recognize the beauty in the diversity surrounding us.