In the Woods and Wetlands
November 28 @ 8:00 am

-

December 30 @ 5:00 pm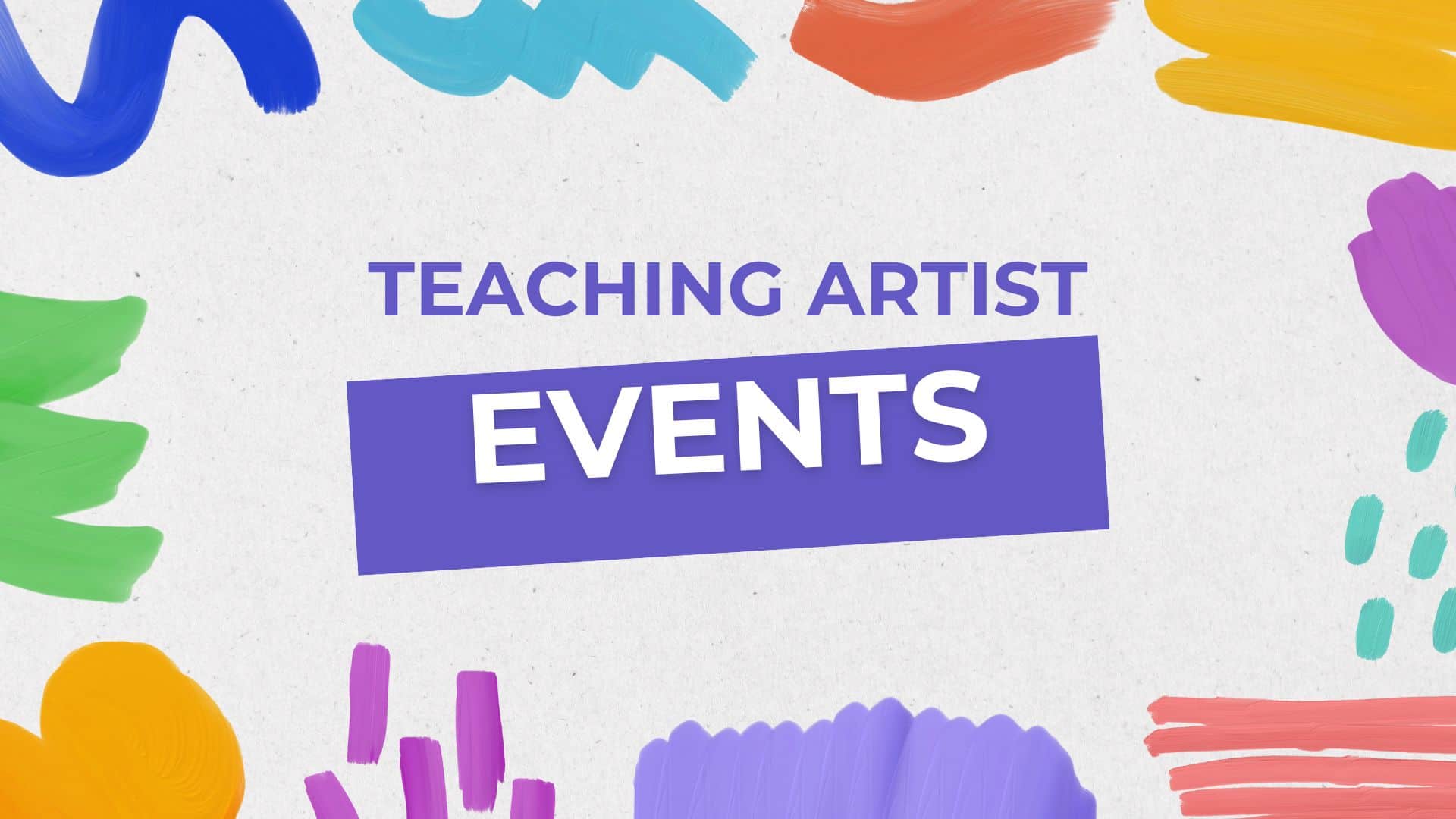 Check out this Teaching Artist event with retired in-class TA Sarah Ferguson:
Exhibition Details
"City noises fade in the distance, and a quiet calm comes over me as I walk through the woods and wetlands near my home. A woodpecker drums on a hollow tree, squirrels and small birds make rustling sounds in the brush, a heron stands motionless in the marsh, and dragonflies hover just above the water's surface. I listen, watch, and wonder."
The work in this exhibit is inspired by Sarah Ferguson's experiences on these walks: animal activity especially birds, the plant forms and patterns of leaves, flowers, and seed pods, and the animal architecture of webs, nests, and insect trails. The stories that emerge are told through the mediums of collage, and sculpture.
To make the collages, Ferguson paints and hand-prints papers, and makes rubbings of plant material and insect altered surfaces. The papers are then cut into shapes, placed on a background, layered, and glued into place as the composition comes together. The sculptures begin as sketches, and experiments combining different materials. The finished sculptures are created with wood, metal, and found objects.