FFA Registration for Schools is Open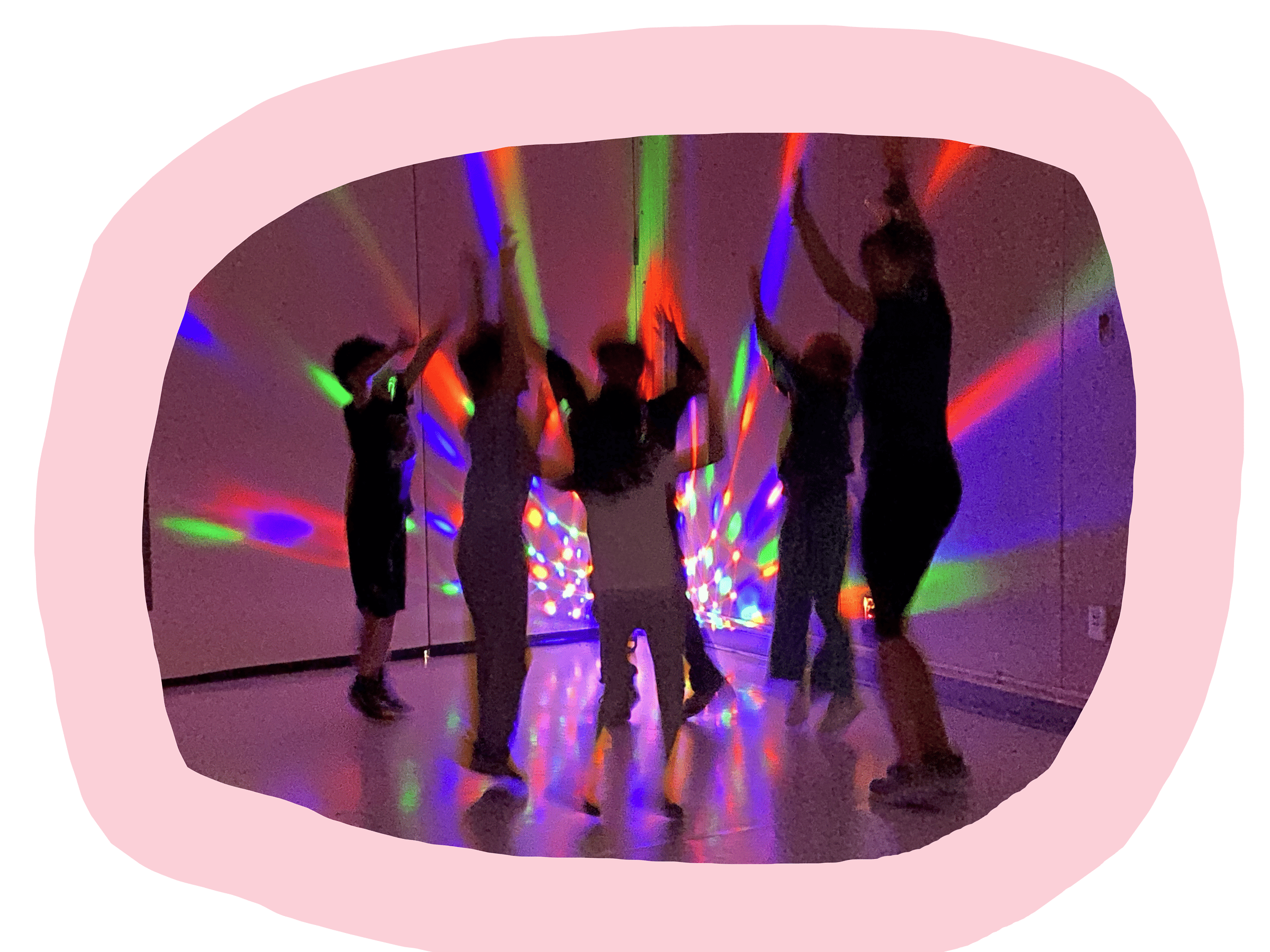 The next Fun For the Arts dance-a-thon for equitable arts funding for schools in our region will be on October 31, 2023 and schools can register anytime until September 19, 2023. This 43-year tradition has generated over $18 million in arts funding for schools over the decades - learn more HERE. Arts for Learning Northwest connects a roster of talented teaching artists with schools for a full range of educational arts programming, workshops, performances, and artist residencies.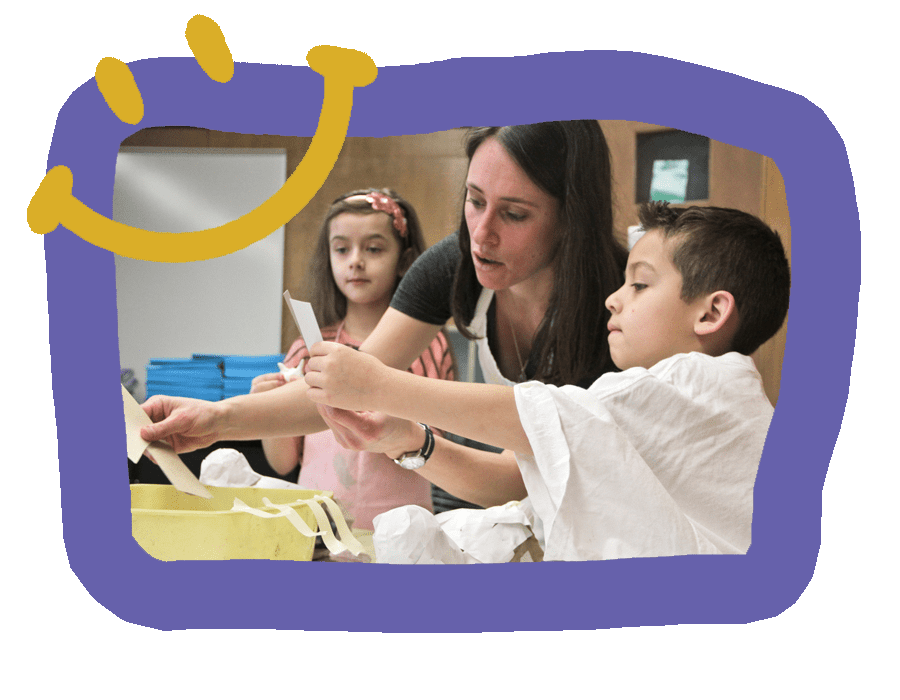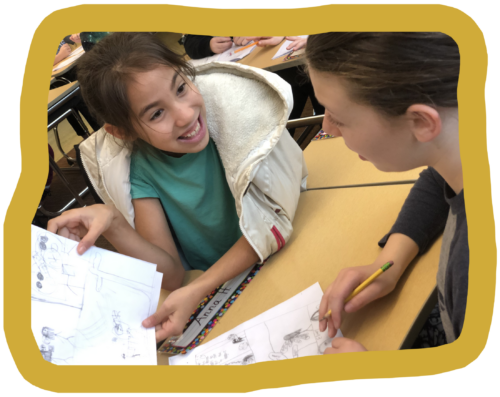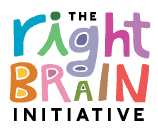 The Right Brain Initiative is a partnership between school districts and the cultural community to integrate arts programming into Portland area schools
Offering educational arts programming in multiple disciplines to Portland area schools
Arts for Learning Northwest was founded in 1958 under the name Young Audiences of Oregon as a local chapter of the nation's largest arts-in-education organization. In 1989, the Portland-based organization merged with a smaller chapter in Vancouver to become Young Audiences of Oregon & SW Washington. We have steadily grown in scope and programming, evolving from presenting only classical music performances in our early years to currently offering a full range of educational arts programming in multiple disciplines and cultures—the only arts organization in the region to do so.  READ MORE
In School Programs
Career Connections