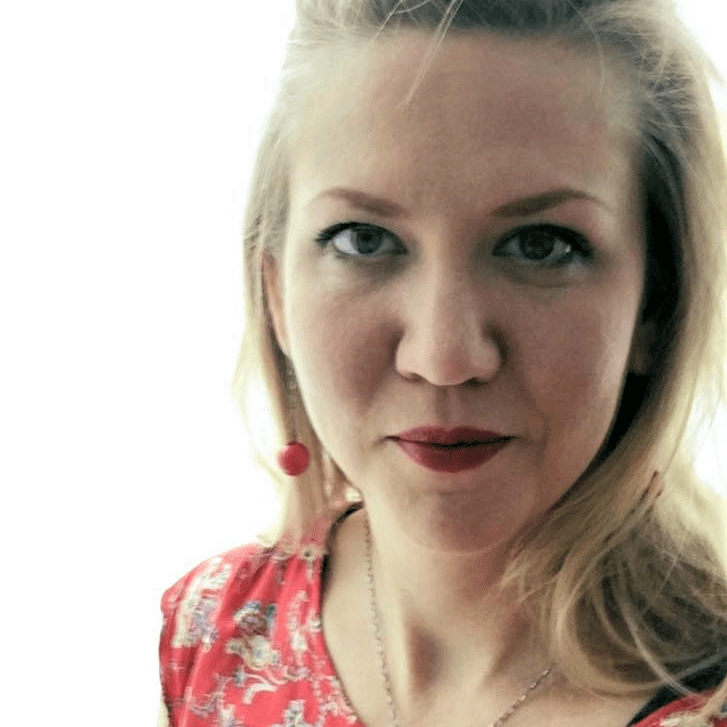 Briana (she, her/ they, them) co-founded the Teaching Artist Studio in 2013, grounded in the conviction that teaching artists illuminate children's thinking and ideas, and are catalysts for positive change. Briana is a firm believer in arts-rich instruction as a way to engage all learners, rooted in the idea that every child deserves creative and dynamic access to learning.
Briana has worked with regional non-profits since 1997 including the Portland Art Museum, Oregon Zoo, Artists Repertory Theatre and as director of Blue Sky/Oregon Center for the Photographic Arts; prior to that she was a preschool teacher. Briana's first role at Young Audiences was visioning, launching and implementing The Right Brain Initiative; later as Director of Programs, she was responsible for the evolution of existing programming, development of new programming and the evaluation of both. She now consults to bring Teaching Artist Studio to teaching artists and communities all over Oregon. In addition to TA Studio, Briana works across the state as an arts education consultant, facilitator and teaching artist; she also conducts anti-racism trainings.
Briana received her BFA with a focus on works on paper and concentration in the natural sciences from Marylhurst University in 2005. She was on the visioning and governing committee for The Right Brain Initiative, the board of directors for Art in the Pearl, and was a co-owner and an exhibiting artist for Waterstone Gallery from 2006-2009. She currently sits on the Literary Arts Programs Advisory Council. A practicing artist, Briana works in visual art mediums such as encaustic, printmaking, drawing and photography. She also founded Motherist, a social practice experiment for working artist mothers and their children.
Subashini (she, her) is a curator, arts administrator, choreographer, and teaching artist based in Portland, Oregon. She currently serves as an Oregon Arts Commissioner and is the former Creative Laureate of Portland (2018 – June 2021). With four decades of performing and teaching experience, Subashini uses her foundation in Bharatanatyam to engage audiences and students through innovative themes. In 2012, Subashini founded New Expressive Works (N.E.W.), a vibrant performing arts venue in South East Portland. Through residencies, artist conversations, and performance seasons, N.E.W. celebrates bold new works created by multicultural independent performing artists.
Subashini is Adjunct Professor at Pacific University teaching arts advocacy and has served as a member of the Portland Art Museum's Teacher Advisory Council (2018 - 2021). She has also been a Young Audiences teaching artist since 2010 and has offered innovative School Assemblies, residencies, and workshops to K-12 students across the Portland Metropolitan area. Subashini was invited as a featured guest artist at the 2022 American College Dance Association's Northwest Regional Conference and as an Artist-in-Residence at University of Oregon, Eugene in March 2022. She will be a guest artist at Middlebury College collaborating and co-creating a new piece with the Dance Company of Middlebury to premier in January 2023.
Subashini is an active Community Advisory Committee member of the Interstate Firehouse Cultural Center and serves as a board member for the James F. & Marion L. Miller Foundation and the Portland Parks Foundation.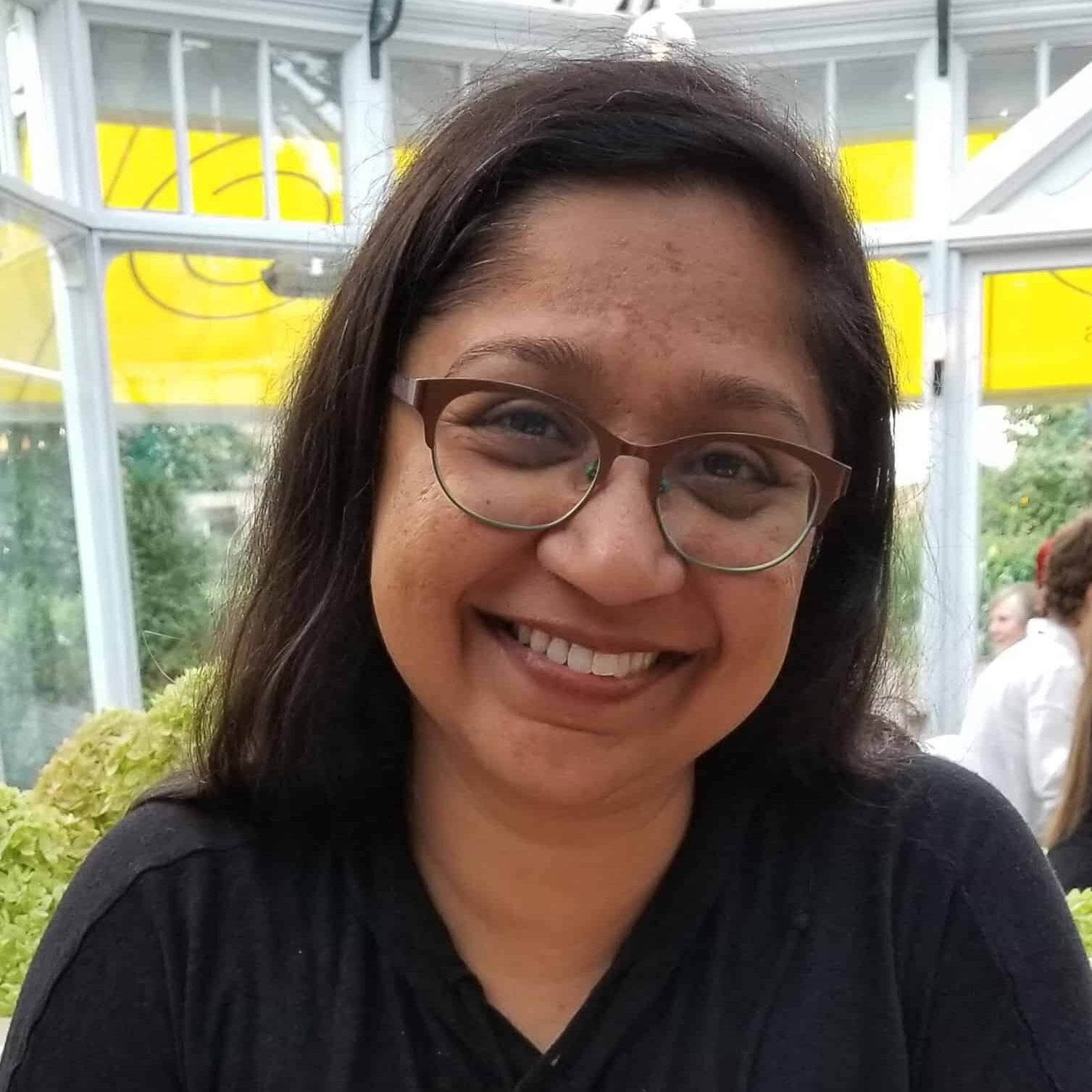 Additional guest facilitators may include other teaching artists, school faculty or staff, Arts for Learning staff, and more!
The Teaching Artist Studio was conceived in 2012 by three artist educators working in community across organizations:  Briana Linden, Tony Fuemmeler, and Allison Tigard. The Studio launched in the fall of 2013 at Young Audiences as a program aiming to be in conversation with the reality of teaching artists in the Portland area.